Type: Trauma Rotation
Location: Peru
TBHC Resident: Sholmo Noskow
Hospital: Hospital Regional Docente de Trujillo
Duration: 1 month (3/1/15)
Approximate Cost: $2,000
Contact Information: Kevin Hurley - http://medical-electives.net/
Description: I got in touch with Kevin and he set me up with the trauma surgeon at the hospital who spoke very little english (but that was good), we hung out every morning, mostly in the ED, occasionally in clinic. He was also heavily involved in medical school education and went together with him to teach medical students(mock OR, sim lab, anatomy lab). I also took medical spanish in the afternoons. I stayed with a family (homestay), they only spoke spanish so was able to get some practice. I spent an extra week in Peru and did the Inca trail, traveled a bit in Lima and in Cusco. Also went out in town a couple times with Kevin , who's very knowledgeable about the local city , local politics/corruption, etc.
Type: Teaching Elective
Location: Hue, Vietnam
TBHC Resident: Tamara Tatunchak
Hospital: Hue University Hospital, Hue central hospital
Duration: 1 month (1/25/16)
Approximate Cost: Plane ticket $750, hotel 16$ night. Personal spending.
Contact Information: Dr Heather Crane - hacrane@hotmail.com
Description: Mostly teaching elective, bedside during shifts, med students and residents, formal lecture presentations(2-3) to residents and medical students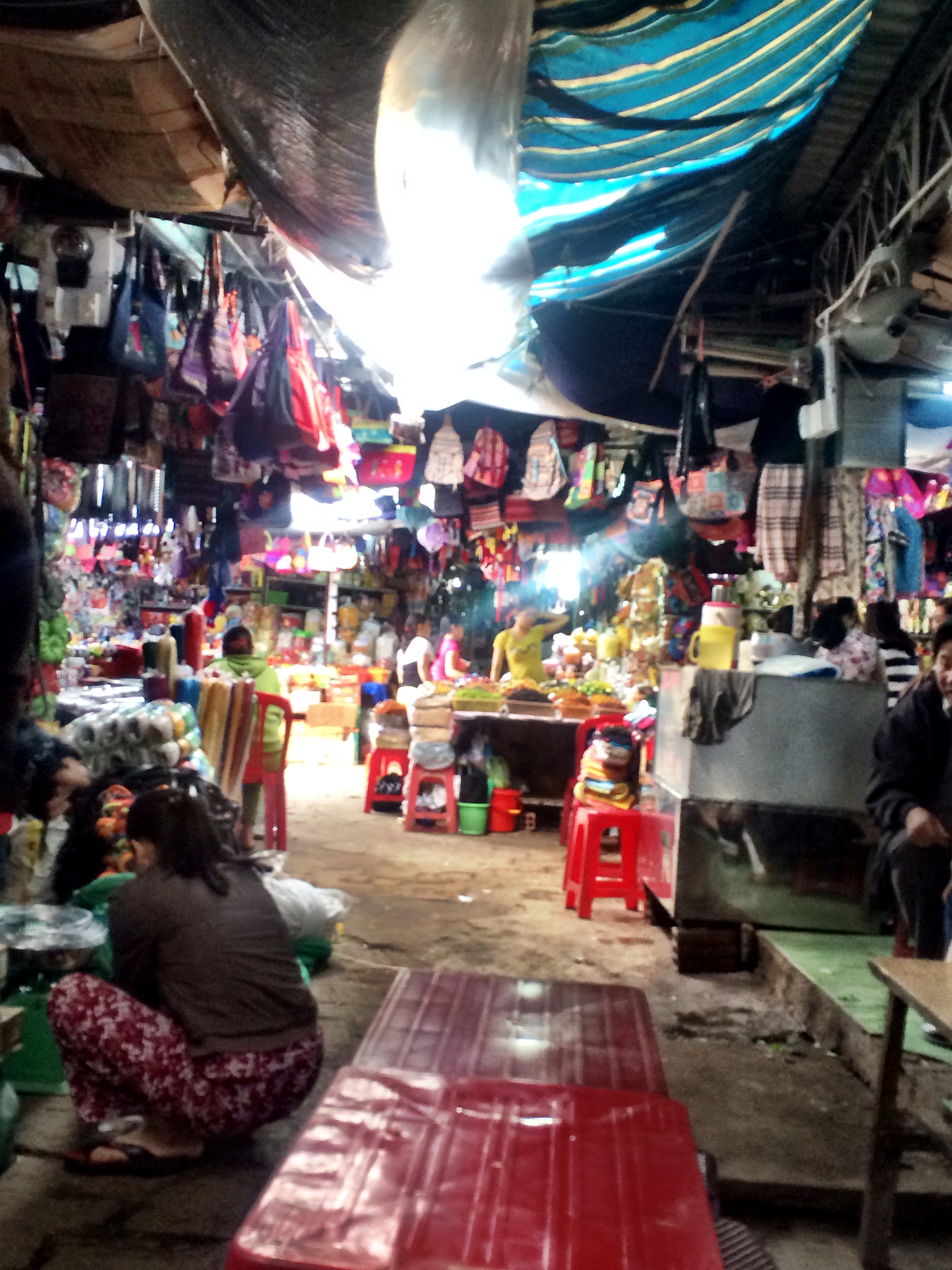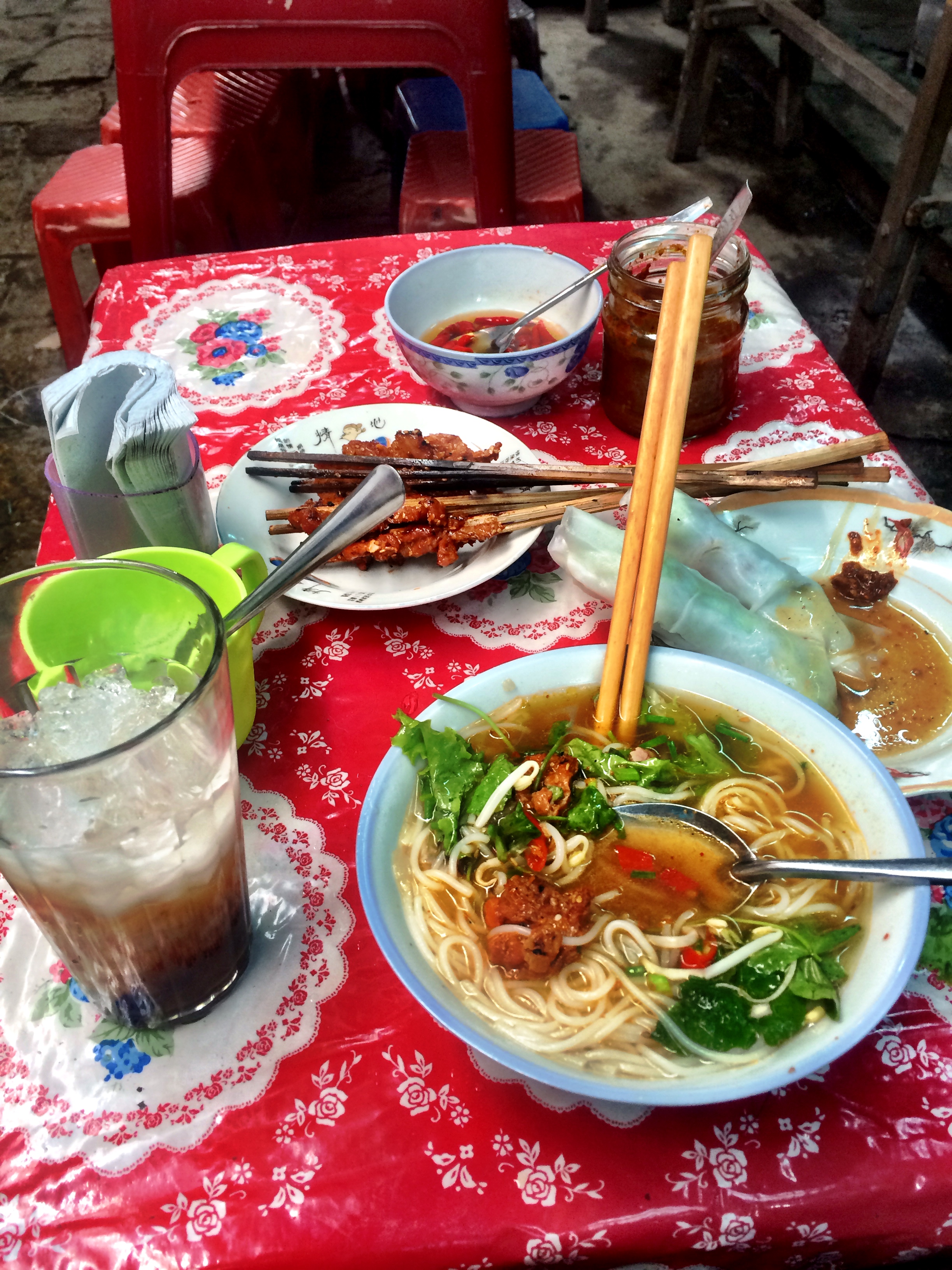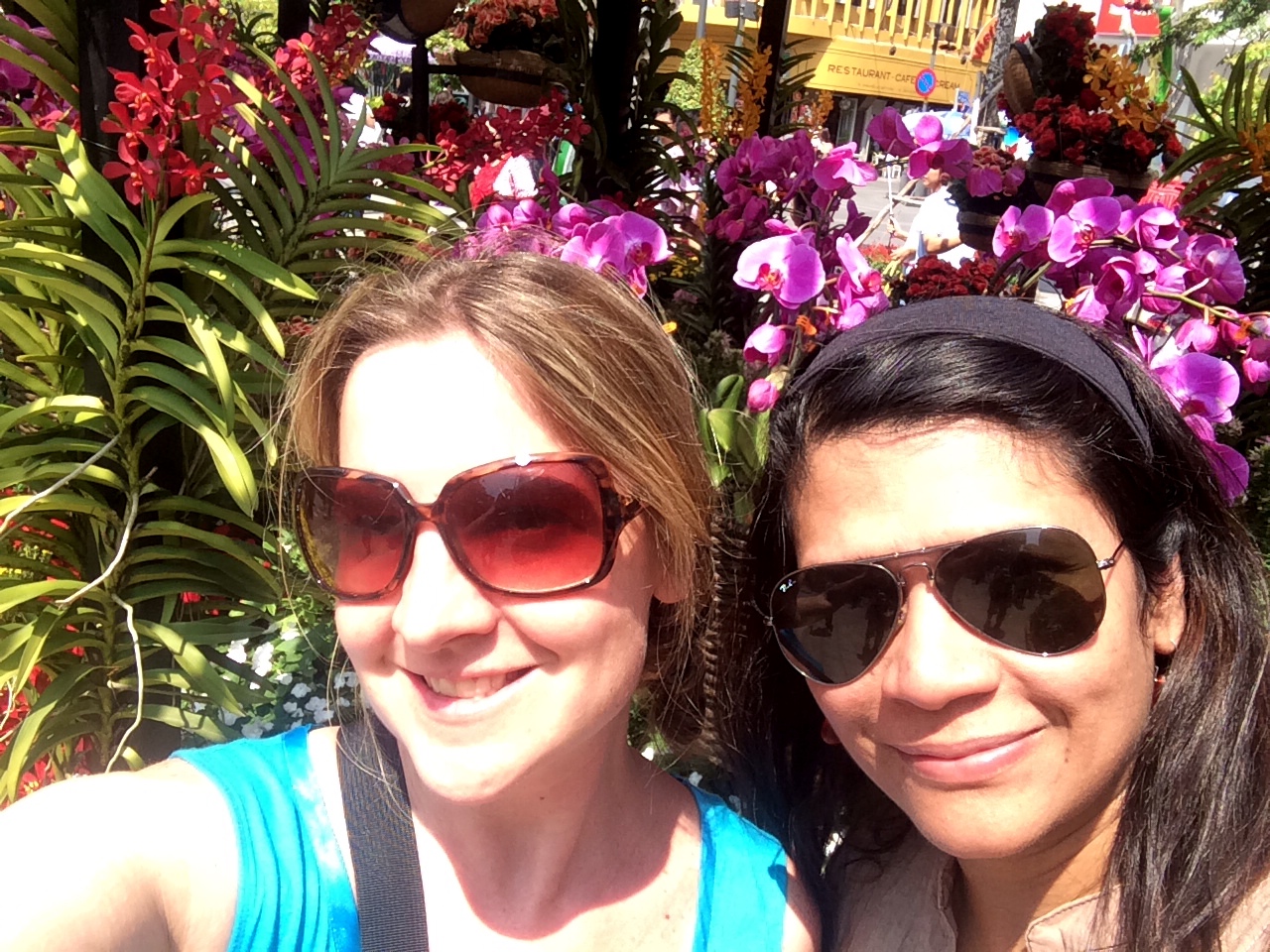 Type: Teaching elective
Location: Tel Aviv, Israel
TBHC Resident: Shalom Butel
Hospital: Tel Aviv Sourasky Medical Center
Duration: 1 month
Approximate Cost: $0 for elective (flight, room and board not included)
Contact Information: Dr Halpern - dr_halperin@tlvmc.gov.il
Description: Worked clinically and administratively in one of the busiest ED's in Israel, all adults, no OB-GYN exams, flexible schedule, plenty of autonomy. They started their own EM residency, giving opportunity to teach.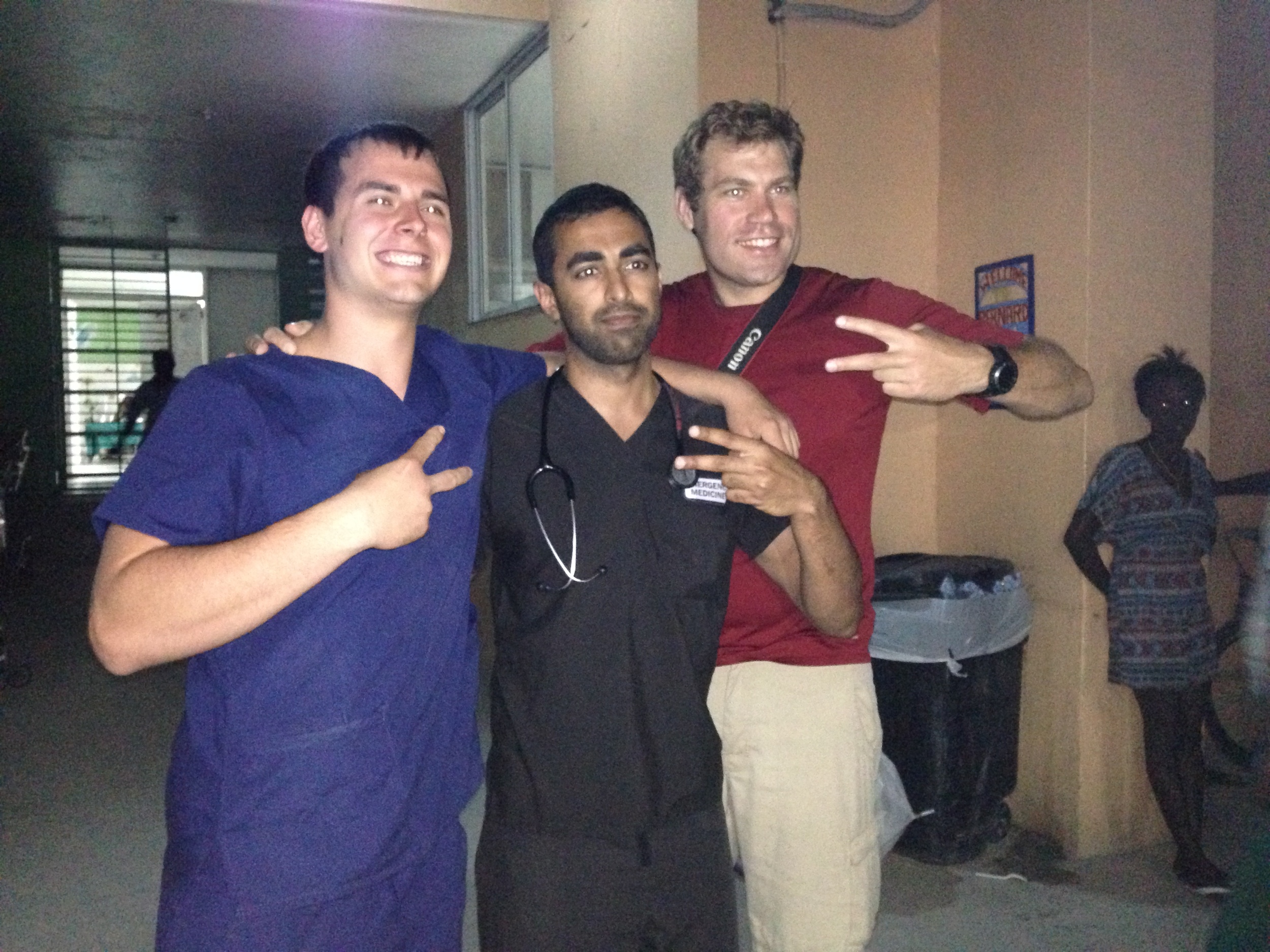 Type: Teaching Elective
Location: Port Au Prince, Haiti
TBHC Resident: Amaan Siddiqi
Hospital: Bernard Mevs Hospital (through project Medishare)
Duration: 1 week blocks (flights in and out on Saturdays), year round
Approximate Cost: $300
Contact Information: http://www.projectmedishare.org/ --> click on Volunteering, and submit the form with requested dates (at least one month in advance), and they will email you back.
Description: Minimum $300 donation required, to help cover hospital needs. Amazing experience, in one week blocks. You meet great people in various fields of training (RNs, MDs, etc). You train the local IM docs in ACLS and trauma. Great third world medicine without any supervisors (YOU'RE in charge). Great practice for the attending life, where you'll make all the major decisions. Highly recommended rotation. For more detailed experiences of someone who went through the same program, check this out: http://www.emdocs.net/international-emergency-medicine-a-reflection-on-haiti/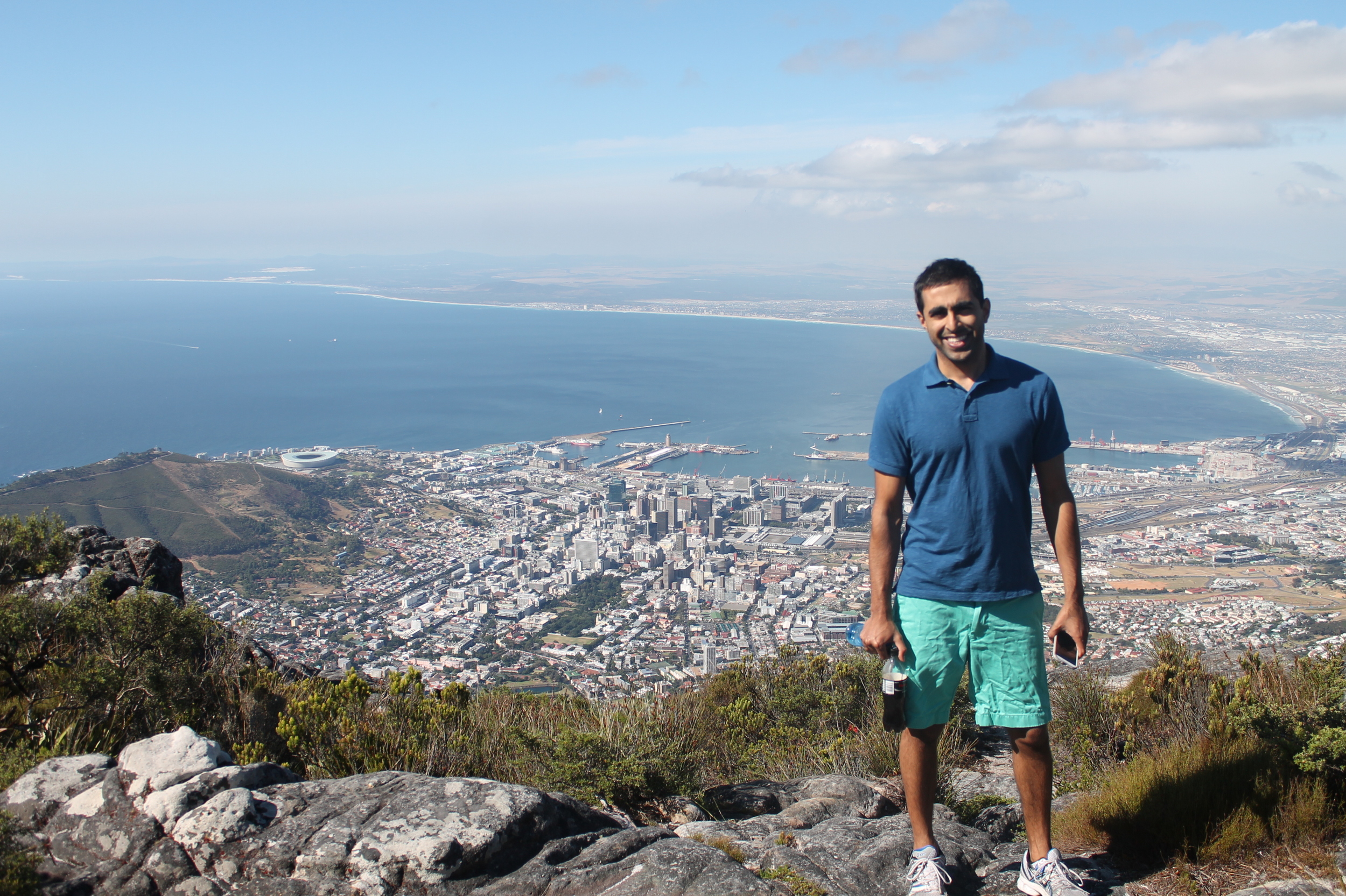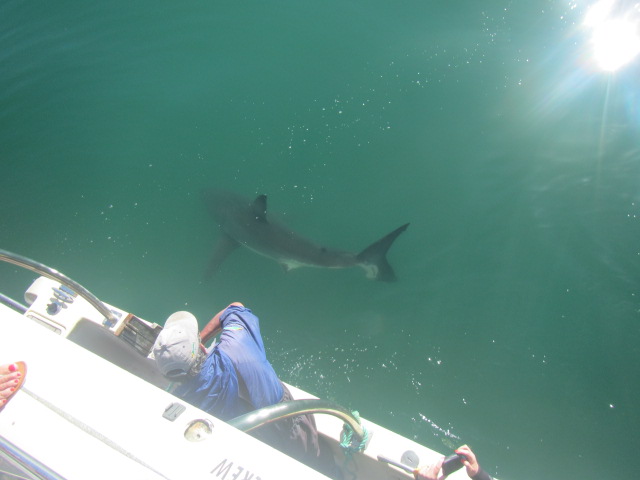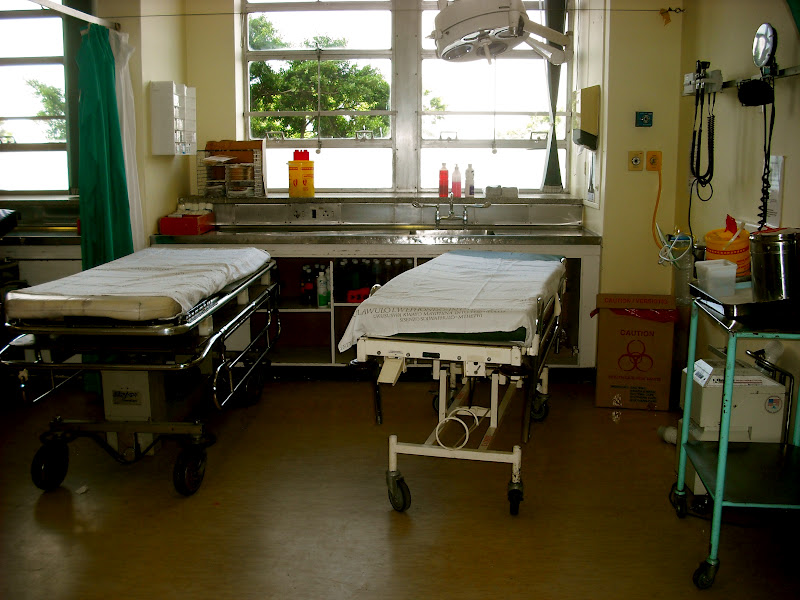 Type: Trauma Elective
Location: Cape Town, South Africa
TBHC Resident: Amaan Siddiqi
Hospital: Tygerberg Hospital (EM Trauma Frontroom)
Duration: 1 month blocks, year round
Approximate Cost: $2000
Contact Information: Prof B Warren: blw@sun.ac.za - email him with your requested one month block, and once he gives you the OK, you will contact Rachel Pullen (crp@sun.ac.za) - their coordinator - to arrange the rest.
Description: Amazing rotation, great weather/beaches, with crazy trauma and as much autonomy as you want. You'll get your chest tubes, cric's, traumatic arrests, etc. Highly recommended rotation (try to spend some extra time there to vacation). Amazing city with great food too. You need to set this up approx 1 year (or more) in advance, and it's a lot of paperwork - but DEF worth it.
Type: Teaching Elective
Location: Masaka, Uganda
TBHC Resident: DeVaughn, Peace
Hospital: Masaka Regional Referral Hospital
Duration: 3 weeks
Approximate Cost: Total ~$600 + price of ticket (my ticket was $798). Breakdown as follows: Visa - $100 (obtained on arrival); Entebbe Flight Motel - $35-45; Private Transport - $80 (could opt for public transport for less than $15; Housing - $10/night x 21 nights = $210; Food - most meals are under $5 dollars, maybe $100 total; Return Transport - $80; Miscellaneous - ?? (I didn't buy much, but ATM is available at bank if more cash is needed).
Contact Information: Rashidah Nambaziira (Program Coordinator for Global Emergency Care Collaborative in Masaka, Uganda)
Description: GECC Mission Statement: "To reduce disparities in global health by collaborating to create access to quality emergency care in resource limited settings. By performing assessments of community needs, working alongside medical practitioners, and directly caring for patients, GECC strives to improve access to emergency care for local people by training local providers and introducing appropriate medical technology."
Duties: My role was to train mid-level providers (Emergency Care Practitioners) in patient-care, both at the bedside and through the coordination of weekly lectures. I performed didactics on practical application of Ultrasound.
Working in Africa proved challenging and fulfilling. There was a lot of exposure to pathology not normally seen in the United States, but also very little resources with which treat patients.
Type: Teaching Elective
Location: GECC - Rukungiri Uganda
TBHC Attending: Dr. Jordan Chanler-Berat
Hospital: Nyakibale Hospital
Duration: 1 month
Approximate Cost: Housing approximately 200 for 4 weeks + flight
Contact Information: http://www.globalemergencycare.org/work-with-us.html
Description: Resident or attendings welcome as physician educators for a program that teaches ECPs (Emergency Care Practitioners, midlevel emergency providers).
Type: Medical Spanish
Location: Quetzaltenango, Guatemala
TBHC Resident: Alan Johnson
Hospital: Clinica Alemana and Centro de Salud de la Esperanza
Duration: 2 weeks - 1 month
Approximate Cost: $1500, but variable
More information: http://www.casaxelaju.com/health/
Description: Medical Spanish classes in Guatemala, Quetzaltenango for doctors, nurses and hospital administrators is directed towards medical, paramedic, nursing personnel as well as other health care personnel and students of the same fields. It is for those that wish to develop and improve their linguistics ability and Spanish understanding to maintain better communication with Hispanic patients that require attention and medical care in their own language. The format for medical Spanish classes is one student per teacher, five hours a day, five days a week with homestay with a local family. Your Spanish acquisition with CX will be accelerated which will allow you to develop a language proficiency in a matter of months.