Dr. Avinash Viswanath Volunteers in Puerto Rico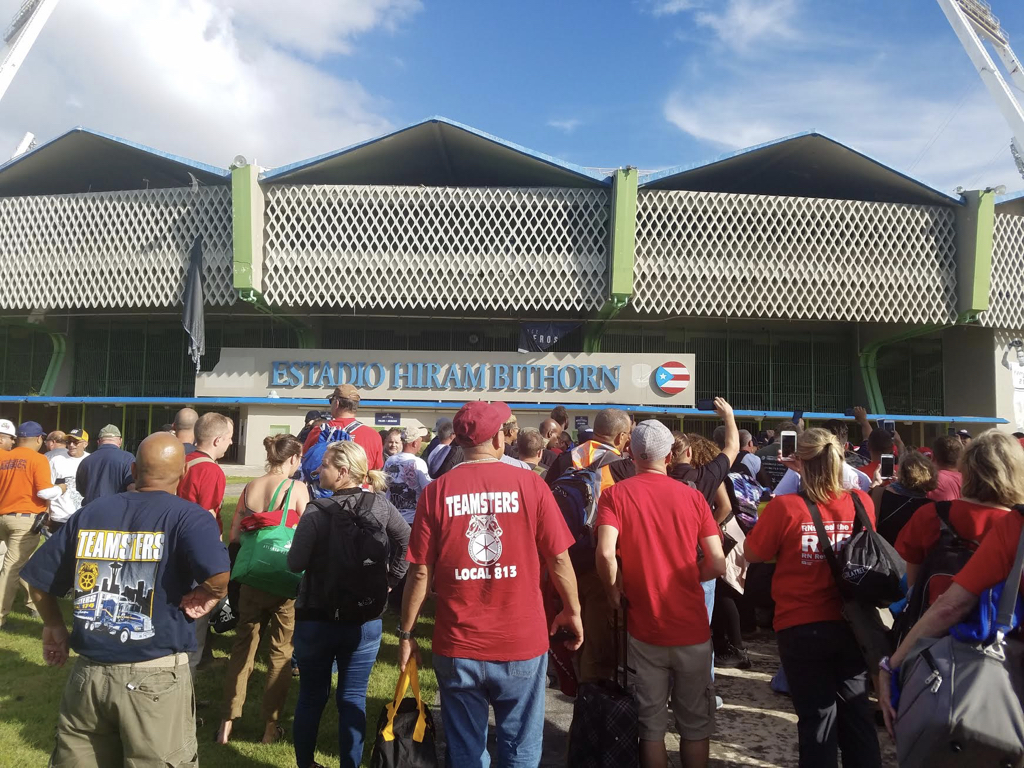 Arriving to San Juan with the rest of the union workers.
Supplies housed for San Juan residents in the stadium.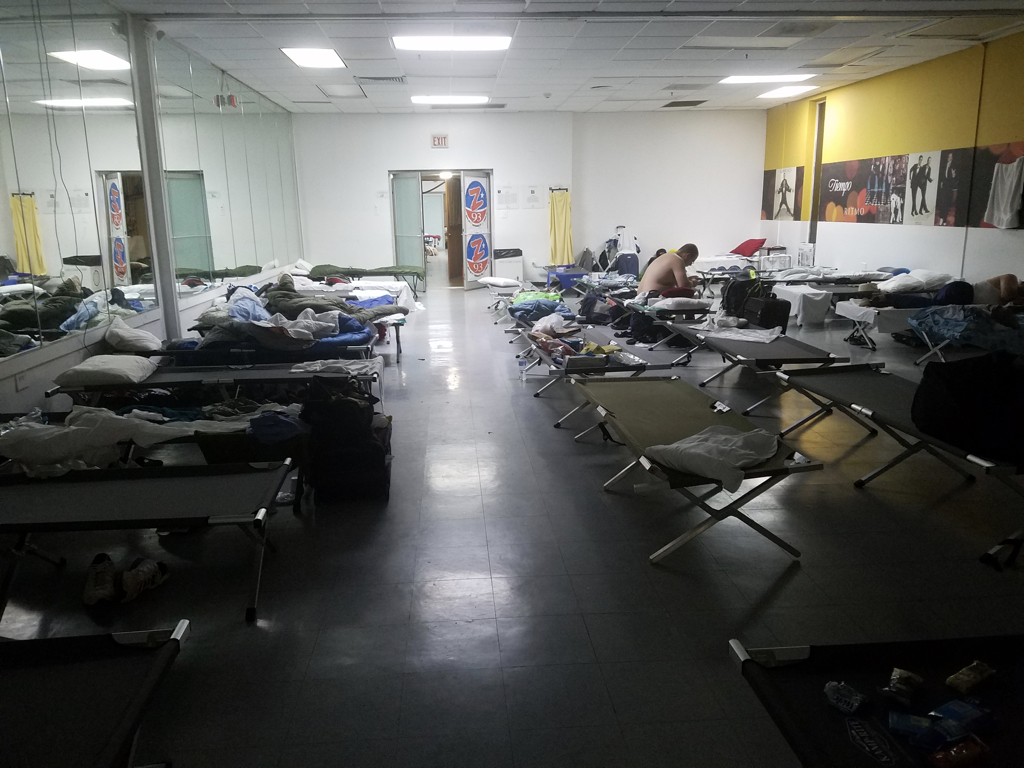 Housing provided by AFL-CIO for all union workers.
Devastated homes seen throughout the island.
Dr. Avinash Viswanath examining a child in one of many shelters used by residents displaced from homes
The adorable Dr. Avi loading up water to deliver to homes and elderly communities
One of many home visits with low light due to lack of electricity.
Map at the end of the trip showing where teams reached.